Lead Pastor
Ministerial Staff
        Mike Welborn - Executive Pastor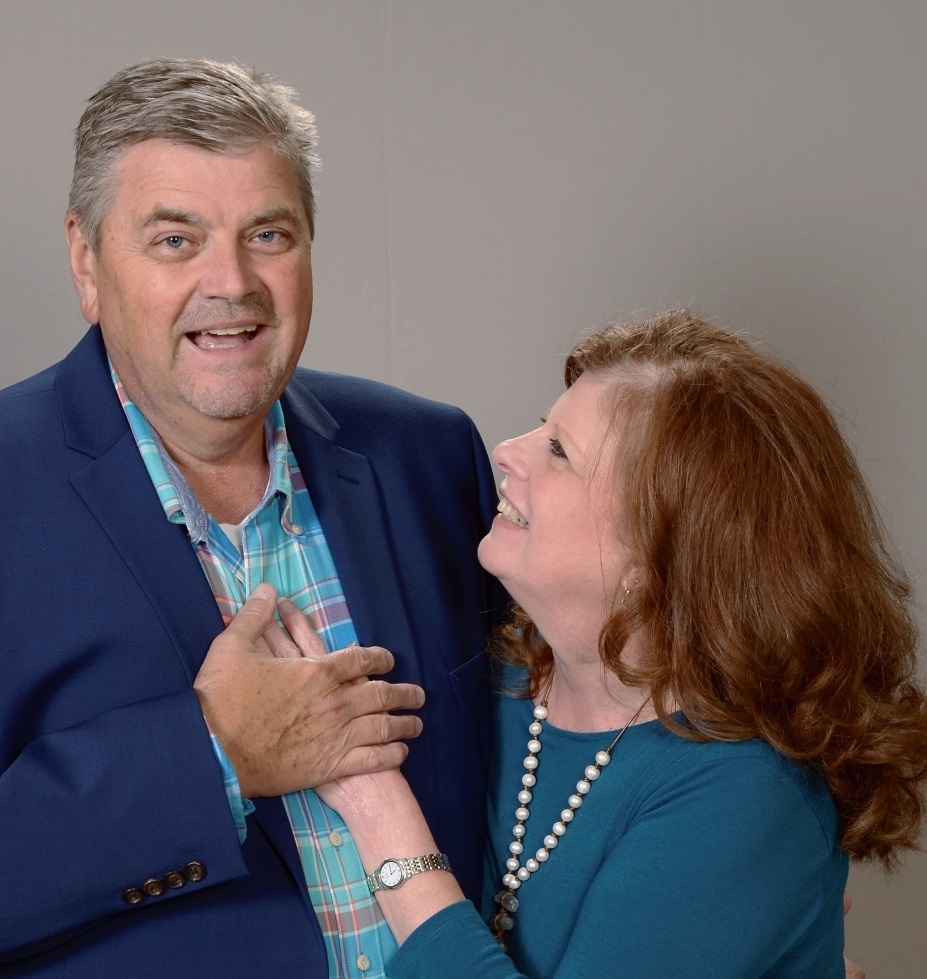 Mike and his wife Janice live in Gillsville, GA where he loves spending time with his children Taylor & Heather and Erin & Geoff, and grandchildren Landon, Britton, Clayton, Mattie, Abigail, and Hudson.
When he's not working around the Church or playing with his grandchildren Mike enjoys hunting, fishing, and spending time with his church family.
Mike's Favorite Hymn: It is Well (page 410)
Mike's Favorite Scripture: Proverbs 3:5-6
 (770) 380-8578 |  mwelborn@airlinebaptist.org
       Administrative Staff
        Carol Brown - Administrative Secretary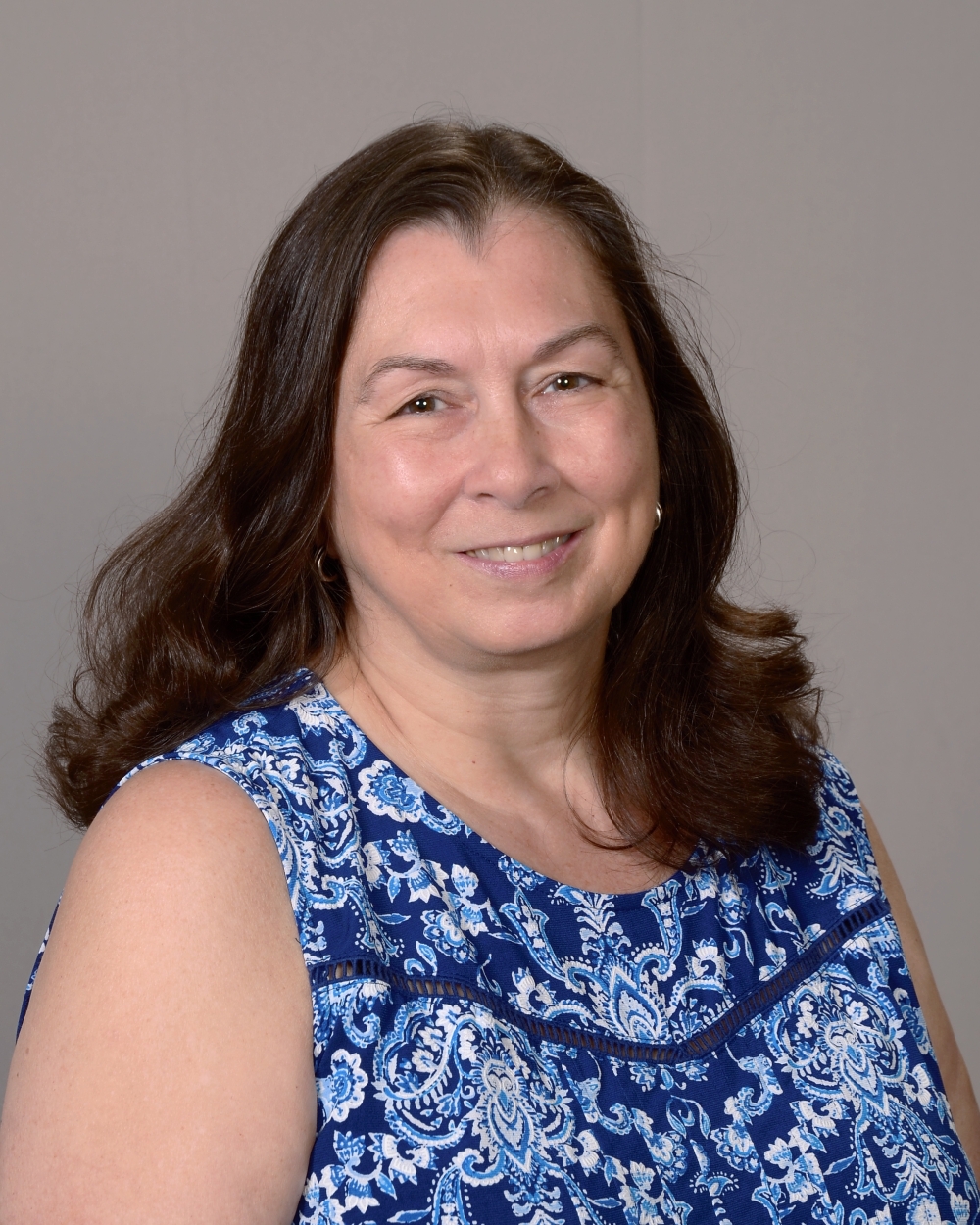 Carol has been a member of Air Line Baptist Church her whole life and has been the Church Secretary since 2008. Carol is married to Ricky and they have two son's Jeremy and Steven along with a daughter in law Jessica. They have three grandchildren Ryan, Rachel, and Jacob.
Carol's Favorite Worship Song: Amazing Grace (My Chains Are Gone) by Chris Tomlin
Carol's Favorite Scripture: Jeremiah 29:11
 (770) 534-5682 |  cbrown@airlinebaptist.org
          Kim Ledford  - Financial Secretary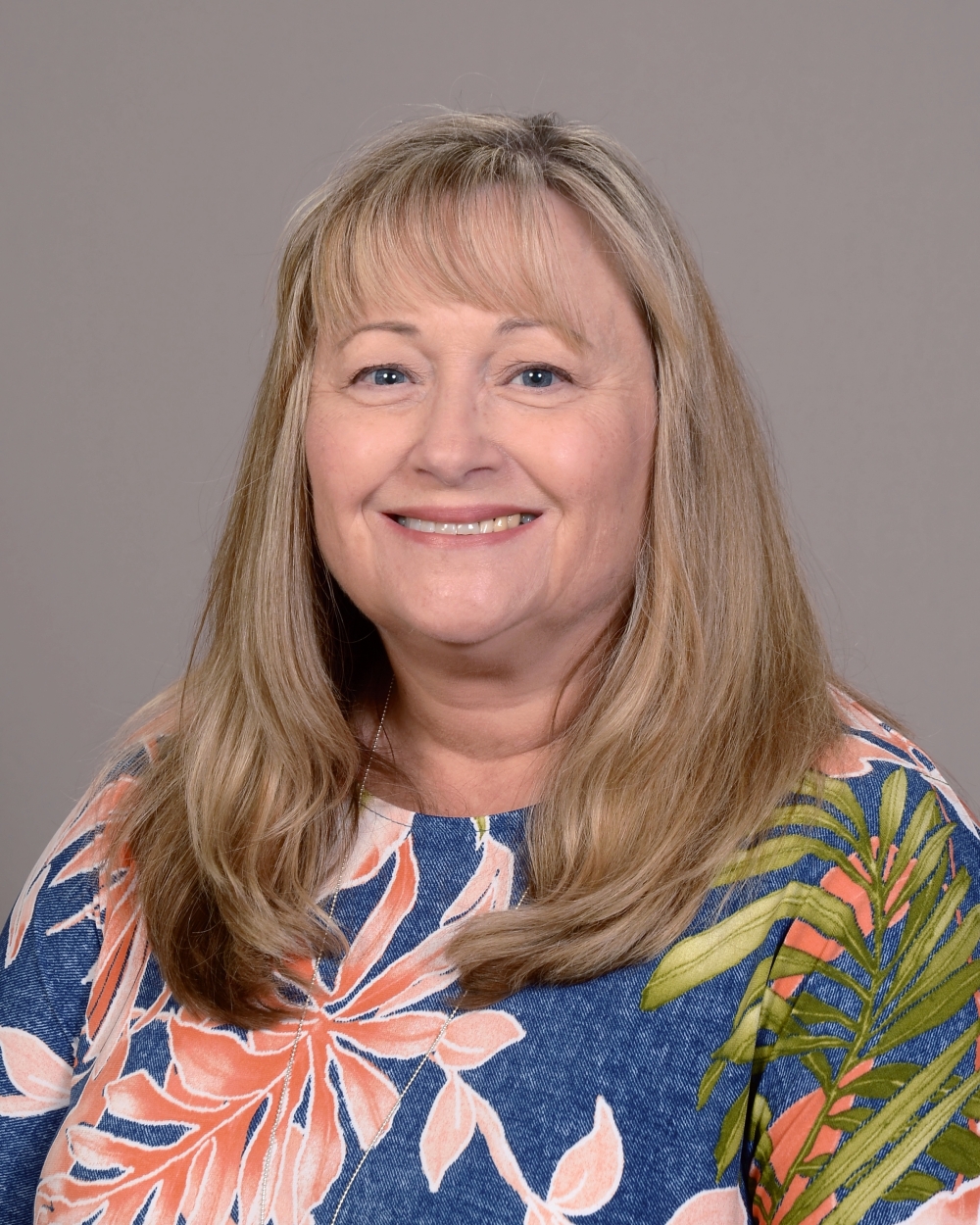 Kim has worked at Air Line for 25 years. She is married to Ronny who is an account manager at an explosives company and has two children, Susan and Lance, son-in-law Brian, and two grandchildren, Lexi and Josh.
Kim's Favorite Hymn: It Is Well
Kim's Favorite Scripture: Isaiah 41:10 & Matthew 11:28
 (770) 534-5682 |  kledford@airlinebaptist.org