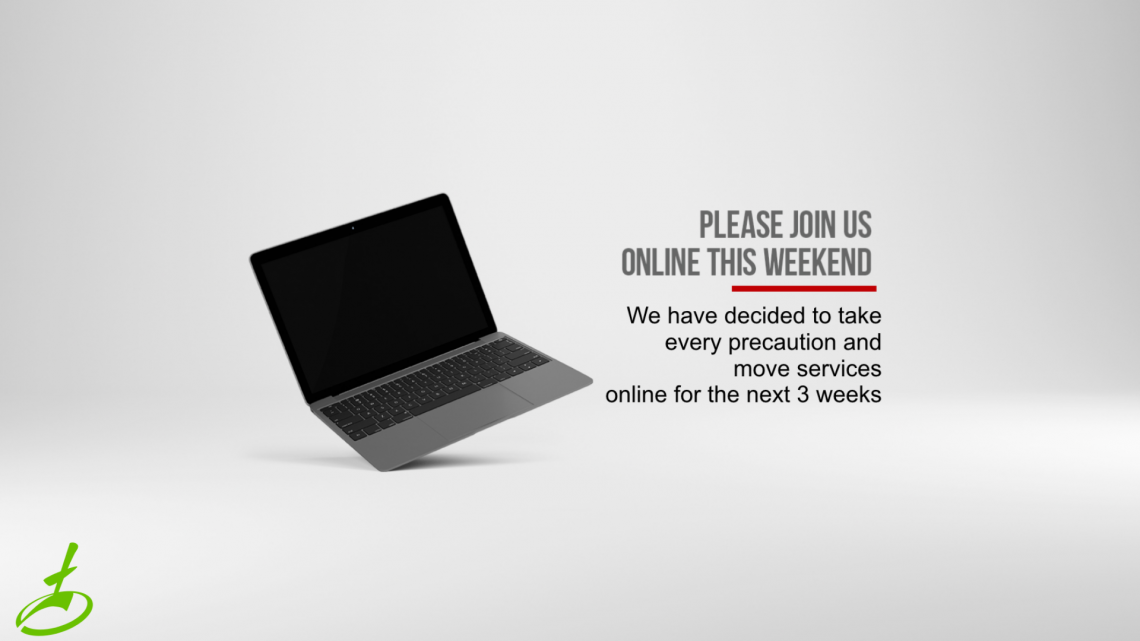 In light of the most current information our Staff have made the decision to not have any activities on or off our campus now through Wednesday, April 8th. We will keep you updated as to the plan after the 8th.
We will be streaming our services online through our website as well as on Facebook and YouTube.
Continue to pray and uplift one another during this time. And remember – God reigns.