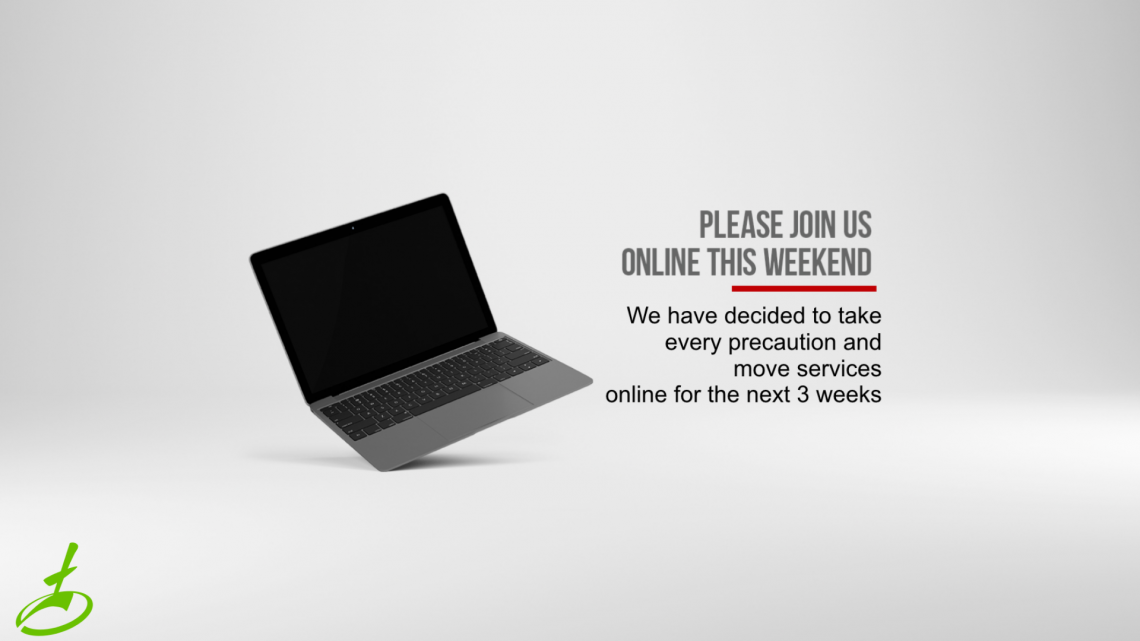 We have 2 Adult Life Groups meeting as well as the Student Group, Children, and Preschool groups meeting each Sunday at 9:19
Worship each Sunday is at 10:30 in the Worship Center. 
All groups meeting are asked to observe Social Distancing and to wear masks. Areas have been designated for those who can not wear masks. 
LIfe Groups meeting on campus will continue to provide online access through Zoom. Worship services will continue to be available through our website at www.airlinebaptist.org, on FaceBook, and on YouTube. 
Continue to pray and uplift one another during this time. And remember – God reigns.