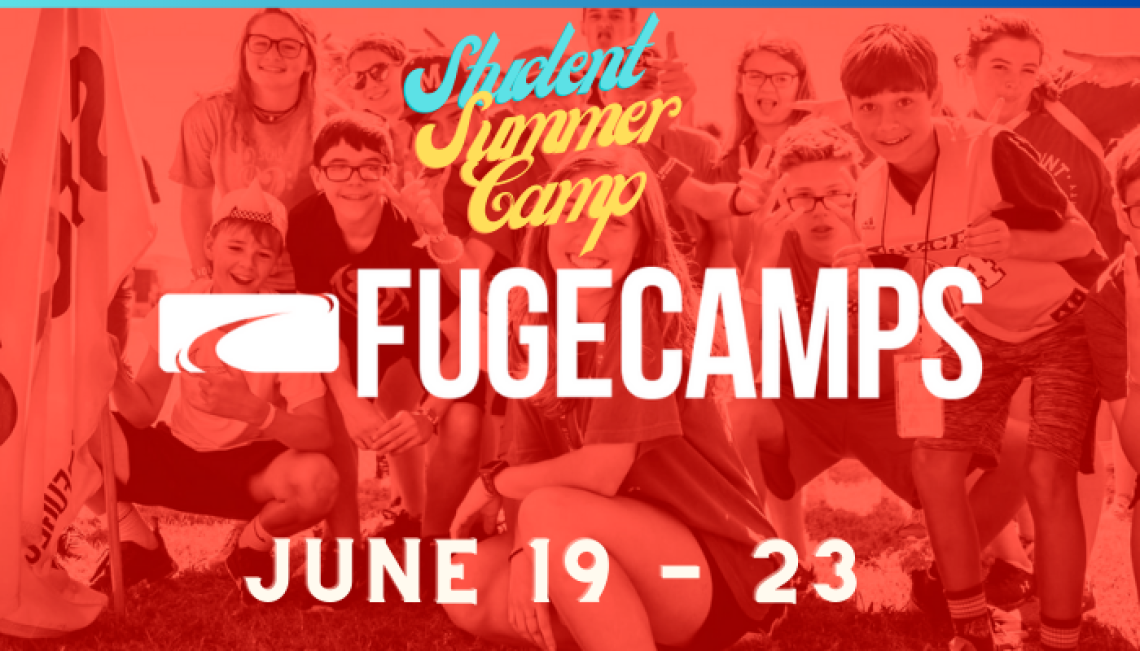 Student Summer Camp / Fuge Camp
The Students will be headed to the University of North Greenville on June 19  for FUGE CAMP 2023. 
This is going to be an amazing week for our students and friends, please keep them in your prayer. The theme for this years camp is In His Image. 
See Pastor Taylor for details of to offer financial support.