We hope you enjoy listening to these sermons, that they bring you into a relationship with God, and that they help you walk closer with God. Here are the latest sermons organized by sermon series.
Sharpening Our Aim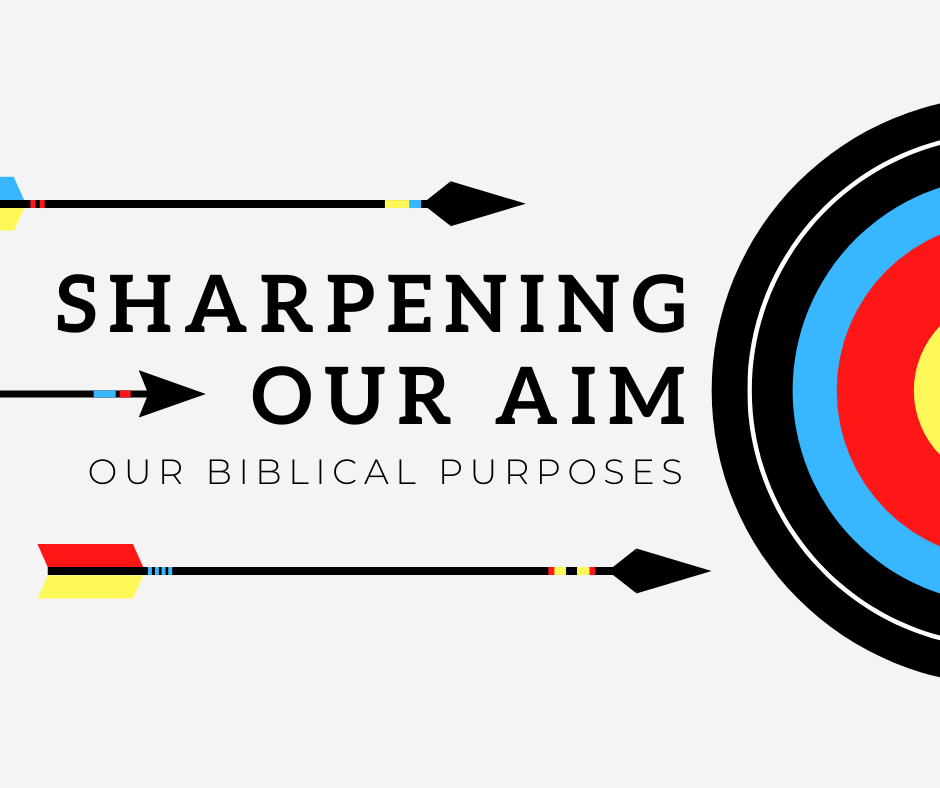 Sharpening Our Aim / Connect
Sharpening Our Aim / Service
People Get Ready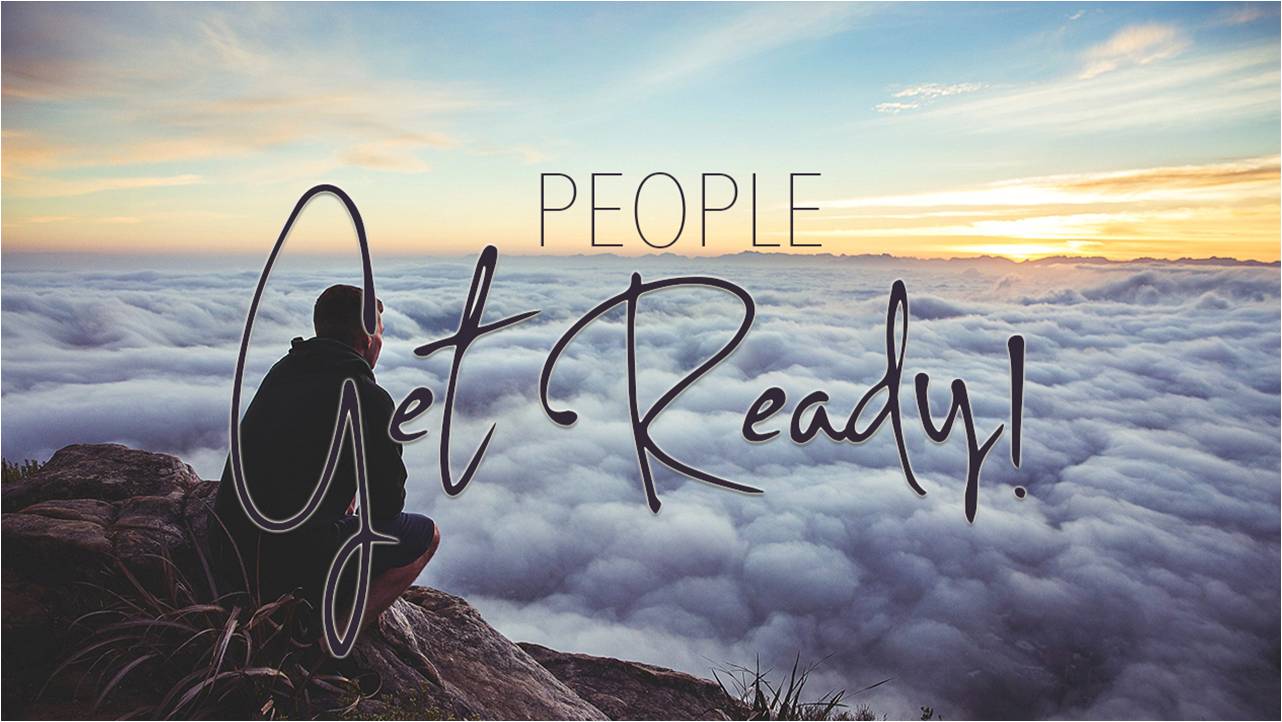 How to Make an Eternal Difference
Principles for Christian Living
Practical Principles for Christian Living II
60 Seconds After You Die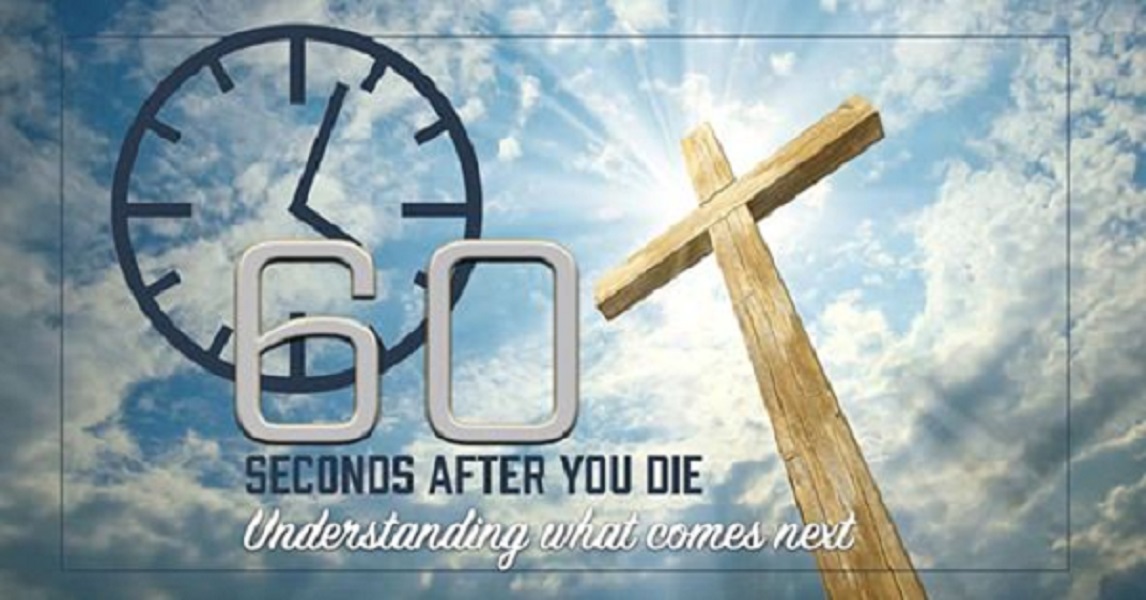 Untouchables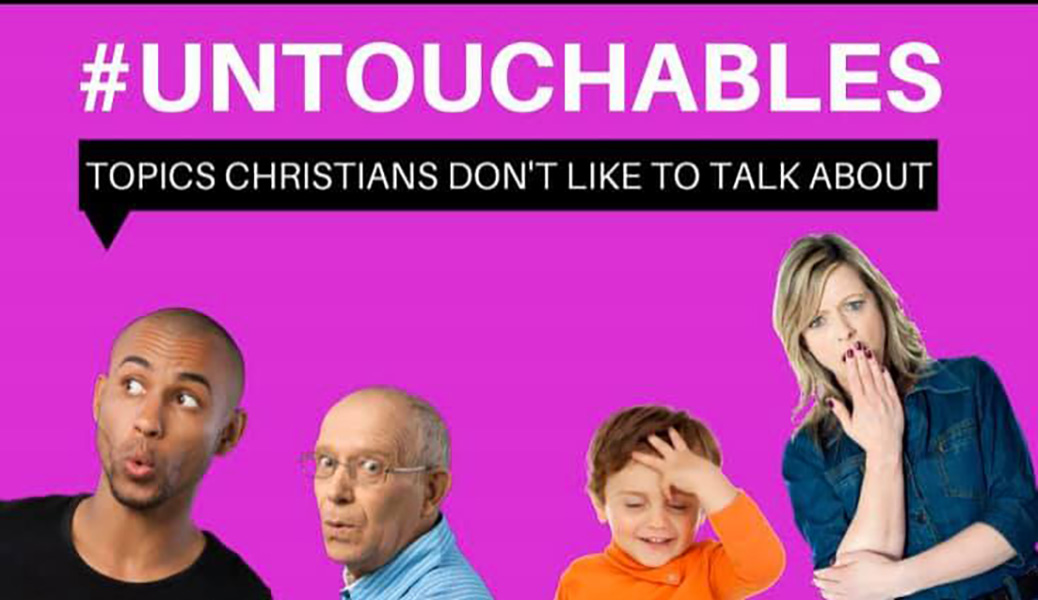 There's lots of topics that seem "out of bounds" for church. However, scripture gives us the tools we need to address all of these topics in a loving, Christ-honoring way. In this series, we'll look at some of these topics and what the Bible has to say about them.
Are All Precious In His Sight?
What Does The Bible Say About Dating,Marriage, And Divorce?
How To Deal With Suicide And Suicidal Thoughts
What Does The Bible Say About Homosexuality?