We hope you enjoy listening to these sermons, that they bring you into a relationship with God, and that they help you walk closer with God. Here are the latest sermons organized by sermon series.
Single Sermons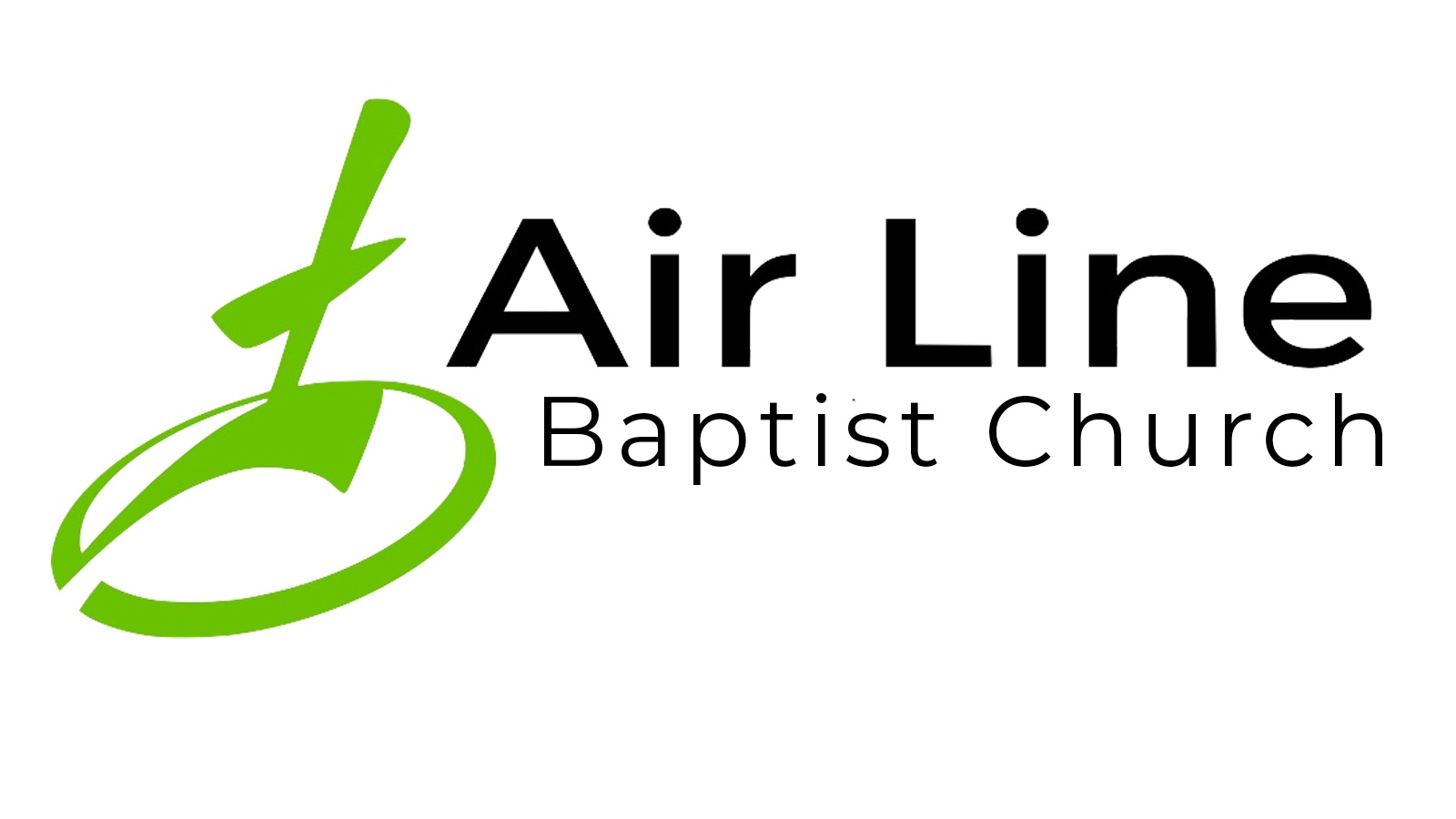 These are sermons from guest speakers or individual sermons on a specific topic that don't belong in a series.
Serving God By Serving Our Community
Are We Serving Faithfully
Living in a Chaotic World
A Church That Refused to Be Stopped
Deacon Responsibilities and Service to the Church
Serving God By Serving the Church
The Church That Jesus Builds
Be Transformed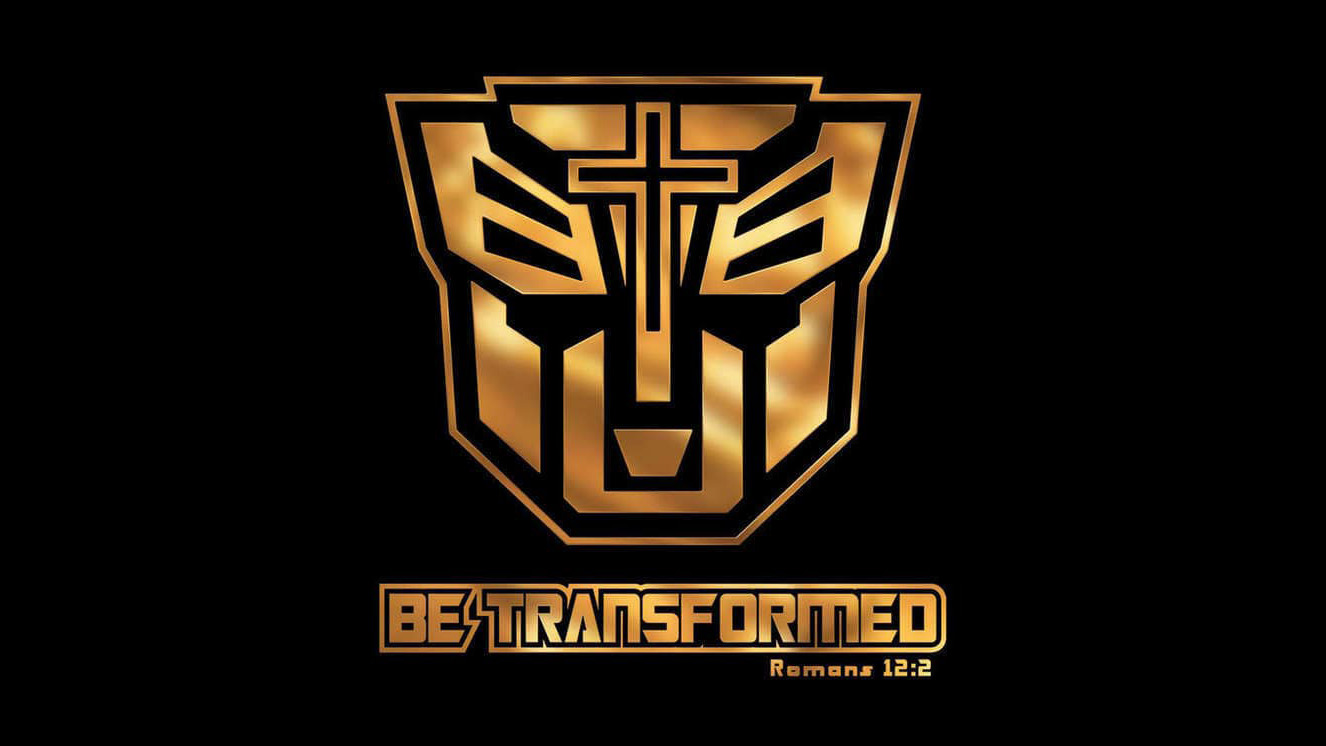 How should we live as Christians? Transformed! We'll look at Romans 12 and Paul's instructions for believers to live a new kind of way.
Family Matters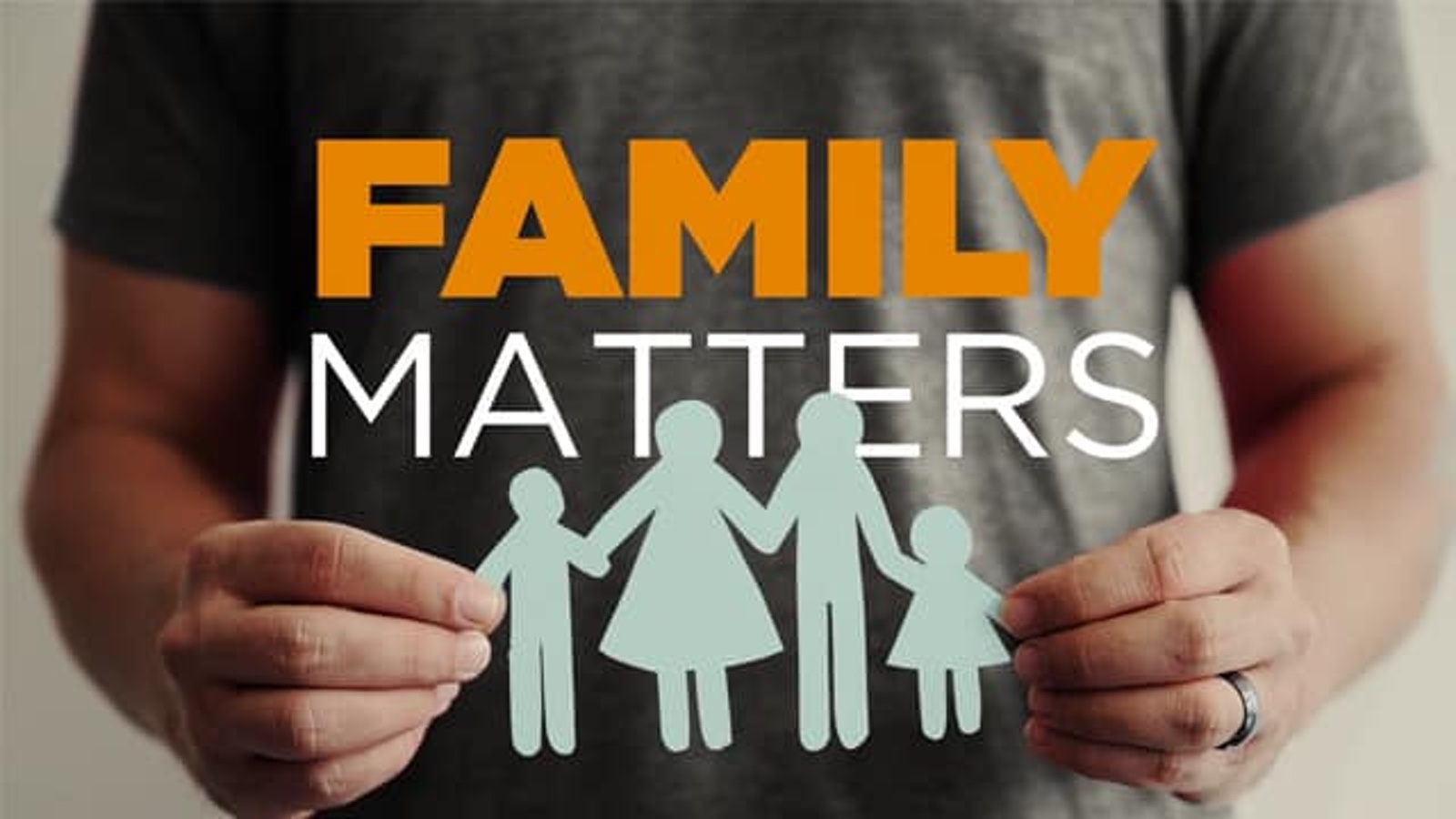 God has a lot to say about the family, for adults and kids, married people and singles, old and young. We're going to explore what God says and how we can have an amazing family life thanks to the instructions found in God's word.